1. Getting There: Borobudur is located in Central Java, Indonesia. It is accessible by plane, train, and car. The closest airport is Adi Sucipto International Airport in Yogyakarta, which is about 40 miles away. There are also several train stations located nearby, such as Magelang and Yogyakarta.
2. When to Visit: The best time to visit Borobudur is between April and October, when the weather is dry and sunny. During this time, the temperature is usually around 28-30 degrees Celsius.
3. What to Do: Visitors to Borobudur can explore the ancient Buddhist temple, which is one of the most famous monuments in Indonesia. There are also several nearby attractions, such as the nearby Dieng Plateau, the Prambanan Temple, and the Ratu Boko Palace.
4. Accommodation: There are several accommodation options near Borobudur, ranging from budget guesthouses to luxury resorts. Some of the popular options include the Manohara Hotel, the Plataran Borobudur Resort & Spa, and the Amarta Resort & Spa.
5. Food: There are several restaurants and cafes in the area, offering a variety of local and international cuisine. Some popular dishes include nasi goreng (fried rice), sate ayam (chicken satay), and soto ayam (chicken soup).
6. Shopping: There are several souvenir shops and markets in the area, selling traditional crafts, textiles, and other souvenirs. Visitors can also find local spices, teas, and other food items.
7. Events/Festivals: Borobudur is home to several festivals and events throughout the year. The most popular event is the Borobudur International Festival, which takes place every May. This festival features traditional music, dance, and art performances, as well as food and craft stalls. Other popular events include the Java Jazz Festival, which takes place in October, and the Borobudur Marathon, which takes place in December. The Borobudur Temple also hosts several special events throughout the year, such as the Vesak Day celebrations and the Buddhist New Year celebrations.
7. Location and Food: Borobudur is located in the heart of Central Java, Indonesia, and is surrounded by lush green hills and valleys. The area is known for its delicious cuisine, which is a mix of Indonesian, Chinese, and Dutch influences. Some of the most popular dishes include nasi goreng, sate ayam, gado-gado (vegetable salad with peanut sauce), and soto ayam. In addition to traditional Indonesian dishes, visitors can also find a variety of international cuisines, including Italian, Indian, and Chinese. For those looking for a unique culinary experience, there are also several restaurants offering traditional Javanese cuisine. Local specialties include soto kaki (goat soup), ayam bakar (grilled chicken), and bakso (meatball soup). For those looking to enjoy a more casual dining experience, there are also several street food vendors located throughout the city. These vendors serve a variety of local snacks, including bakso, sate ayam, and kueh (desserts).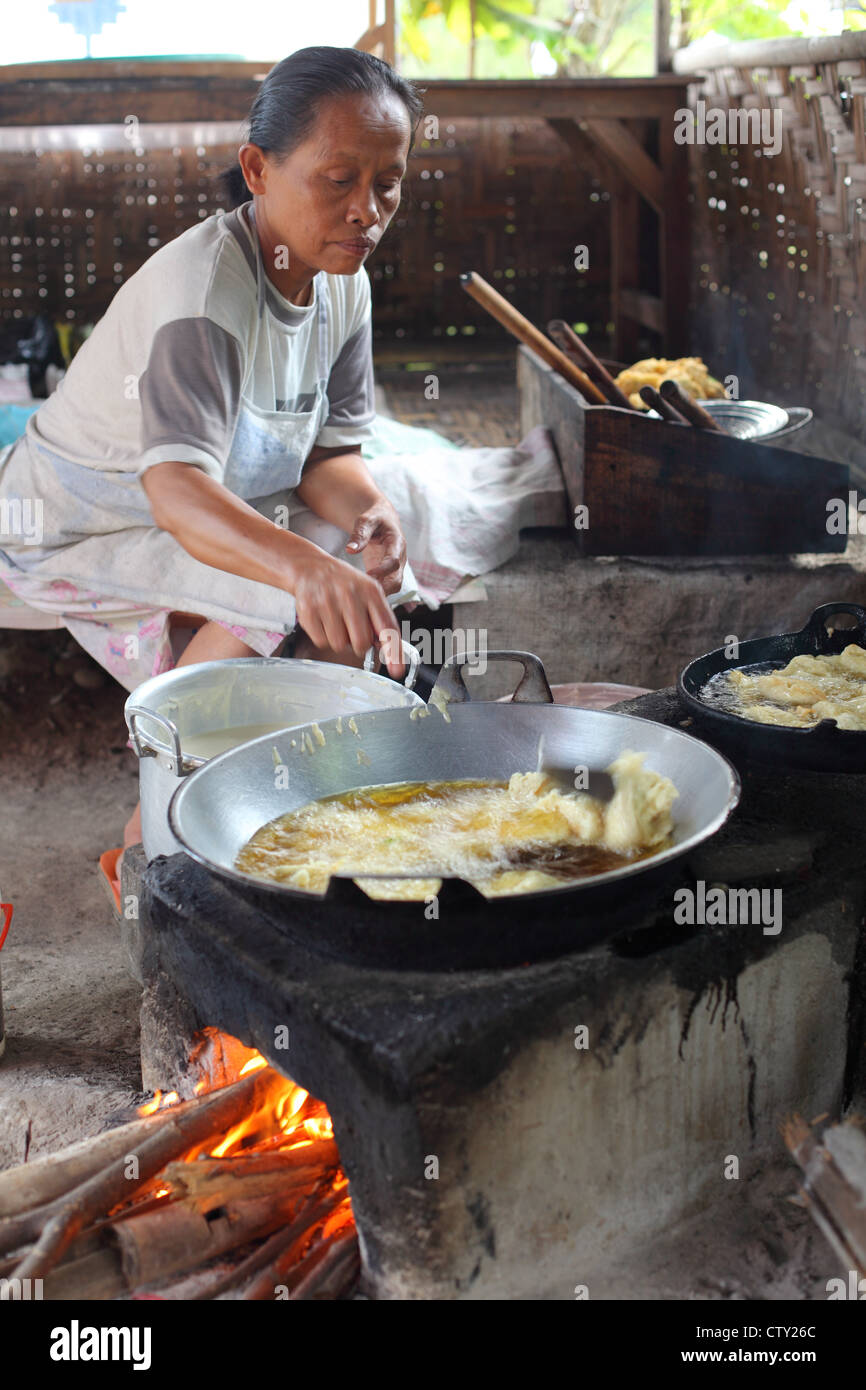 Borobudur, Java, Indonesia is an incredible destination for travelers looking for an unforgettable experience. From the breathtaking views of the Borobudur temple to the lush green rice paddies and lush rainforests, there is something for everyone to enjoy. The rich cultural heritage and ancient history of Java make it a must-visit destination for anyone looking to explore the beauty of Indonesia. With its unique combination of modern amenities and traditional customs, Borobudur is sure to provide a unique and memorable experience. Whether you're looking for a relaxing holiday or an adventure-filled journey, Borobudur, Java, Indonesia is the perfect destination for your next trip.
To search for flights: https://aviasales.tp.st/BpZVTmNB
To search rent a car: https://discovercars.tp.st/zlth7VUe
To search for hotels: https://hotellook.tp.st/rTRN8i1V
To search for bike rental companies: https://bikesbooking.tp.st/MP1Prirj
For insurance: https://ektatraveling.tp.st/UsFCGShY
Adventures in cities: https://www.getyourguide.com/?partner_id=1IFTBRR&utm_medium=online_publisher&placement=%22other%22
There are many benefits to using these services, whether you're booking a flight, hiring a car, or exploring new destinations. Here are just a few reasons why you should choose us:ň
Convenience: Our platform makes it easy to find and book the travel options you need, all in one place. No more searching multiple websites or making multiple phone calls.
Expert support: Our team of experts is available 24/7 to help you with any questions or concerns you may have. We're here to ensure you have a smooth and stress-free experience.
Competitive prices: We work with multiple suppliers to bring you the best prices on flights, car rentals, and more. You can be confident that you're getting a good deal when you book with us.
Wide selection: Whether you're looking for a budget-friendly option or a luxury experience, we have a range of options to choose from. You're sure to find the perfect travel solution for your needs.
Peace of mind: We know that travel can be unpredictable, which is why we offer secure payment options and flexible booking policies. You can book with confidence knowing that you're in good hands.