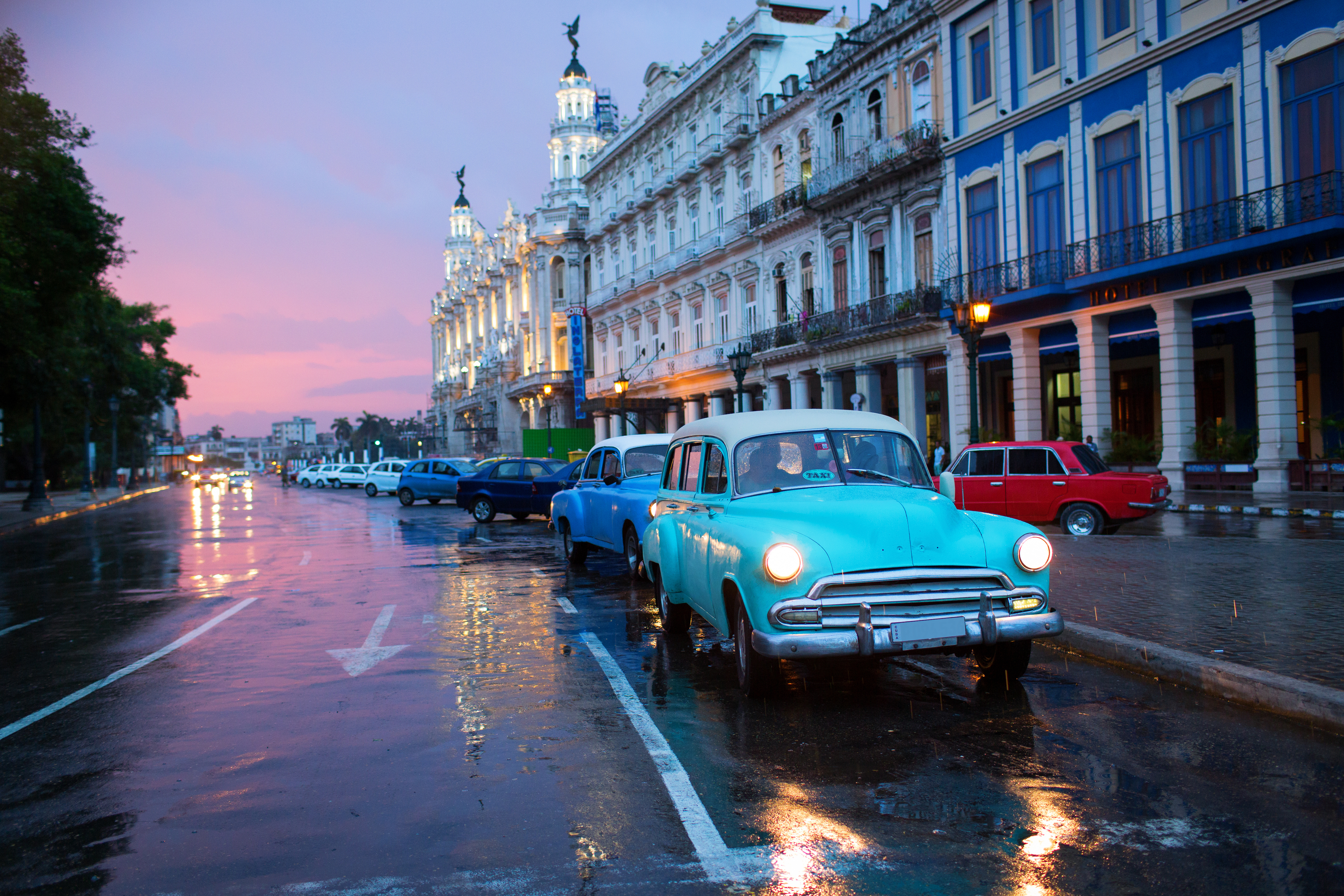 1. Start your trip to Havana in Old Havana, the oldest part of the city. Here you will find a variety of attractions, including the Plaza de la Catedral, Plaza de San Francisco de Asis, Plaza Vieja, and the Malecon, a seaside promenade.
2. Take a tour of the Capitolio Nacional, a massive building in the center of the city. It was built in the 1930s and is a great place to learn about Cuban history.
3. Visit the Museum of the Revolution, a museum dedicated to the Cuban revolution and the history of the country.
4. Explore the colonial architecture of Havana by taking a walking tour through the streets of the city.
5. Visit the Morro Castle, a fort located on the entrance to Havana Bay. It was built in the 16th century to protect the city from pirates and is now a UNESCO World Heritage Site.
6. Spend some time at the Malecon, a popular spot for locals and tourists alike. Here you can watch the waves crash against the seawall, take a walk along the boardwalk, or enjoy a drink at one of the many bars.
7. Take a day trip to Viñales, a small town located in the western part of Cuba. Here you can explore the tobacco plantations, take a boat ride through the valley, and visit the Indian Cave.
8. Spend a day at the beach. Havana is home to some of the best beaches in Cuba. Playa del Este is a popular spot for swimming, sunbathing, and snorkeling.
9. Visit the Callejón de Hamel, a street art project that showcases the art and culture of Afro-Cuban culture.
10. End your trip with a night out in Havana. The city is home to a vibrant nightlife with plenty of bars, clubs, and live music venues.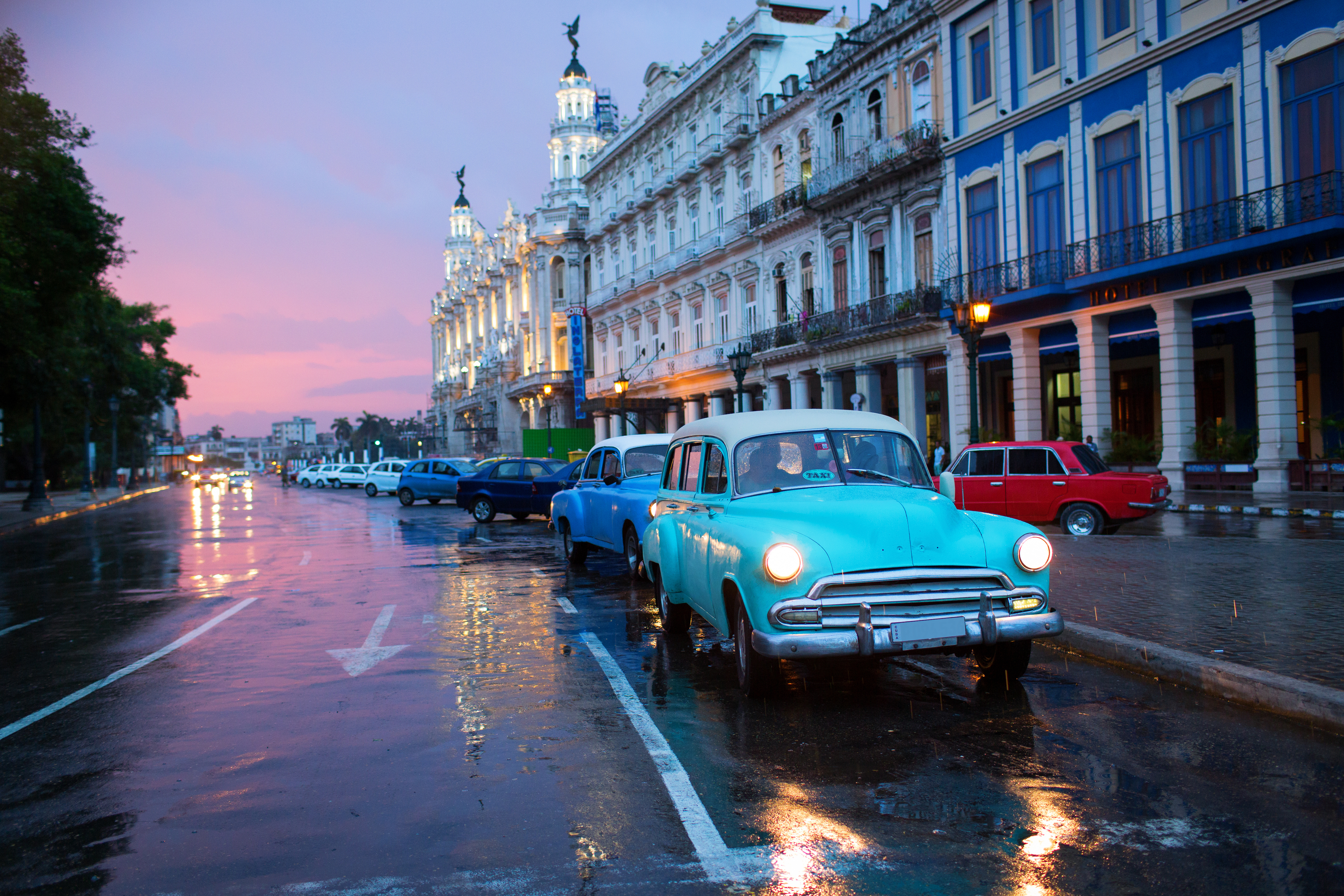 Events & Festivals in Havana
Havana is home to a wide range of festivals and events throughout the year. From music and dance festivals to cultural events, there is something for everyone to enjoy.
One of the most popular festivals in Havana is the Havana International Jazz Festival. This annual event takes place in December and features some of the best jazz musicians from around the world.
The Havana Film Festival is another popular event in the city. This festival showcases the best of Cuban cinema and is held every December.
The Havana Carnival is a week-long celebration held every July. It features parades, music, dance, and food, and is a great way to experience Cuban culture.
The Habanarte Festival is a celebration of Cuban art, music, and culture. It takes place every March and features local and international performers.
The Havana Biennial is a biennial art festival that showcases the work of Cuban and international artists. It takes place every two years and is a great way to experience the city's vibrant art scene.
The Havana International Book Fair is held every February and is a great opportunity to learn about Cuban literature.
No matter what time of year you visit Havana, you're sure to find something interesting and exciting to do. From music and art festivals to cultural events, Havana has something for everyone.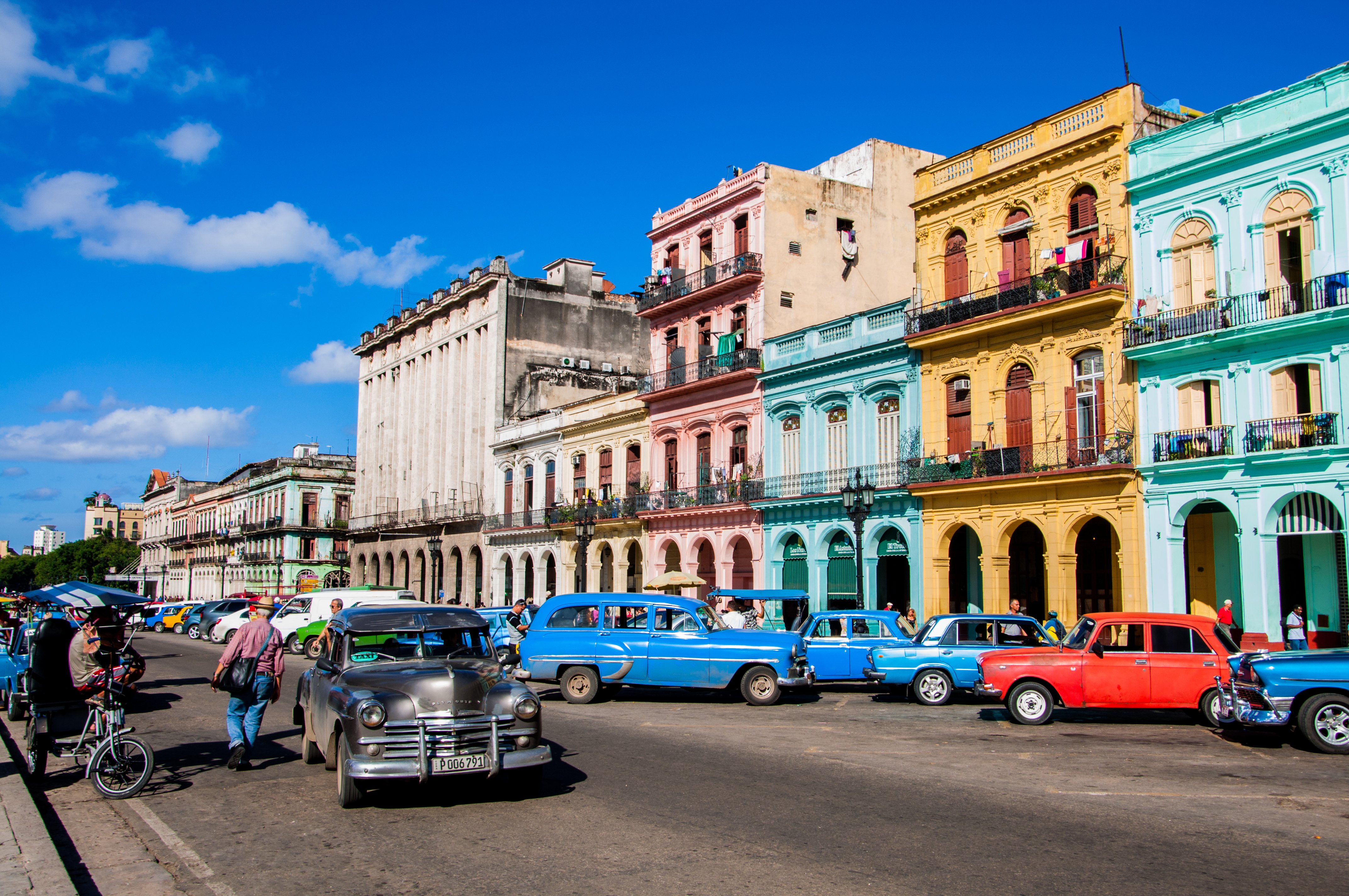 Location and Food
Havana is a city full of culture, history, and delicious cuisine. With a variety of restaurants and cafes, there is something for everyone. From traditional Cuban dishes to international cuisine, you can find something to satisfy your taste buds.
If you're looking for a traditional Cuban experience, head to La Bodeguita del Medio for a mojito and some classic Cuban dishes. For an upscale experience, visit La Guarida, a restaurant located in a 19th century mansion.
When it comes to shopping, Havana has plenty of options. The city is home to a variety of markets, including the Central Market and the Almacenes de San Jose, where you can find everything from fresh produce to handmade crafts.
For a unique experience, take a stroll through the streets of Old Havana. Here you can find a variety of restaurants, bars, and cafes. From Cuban-style cafes to international restaurants, you'll be sure to find something to suit your palate.
No matter what you're looking for, Havana has something to offer. With its vibrant culture, history, and cuisine, it's a city that should not be missed.
Havana, Cuba is a city that is sure to captivate and charm any traveler. With its vibrant culture, stunning architecture, and unique history, Havana is a city that has something for everyone. From the bustling streets of Old Havana to the stunning beaches of the Caribbean Sea, Havana has something for everyone. Whether you're looking for a relaxing beach vacation, a cultural experience, or just a chance to soak up some Cuban culture, Havana is the perfect destination. With its stunning scenery, delicious cuisine, and friendly locals, Havana is the perfect place to visit. So why not take a trip to Havana and experience all that this amazing city has to offer?
To search for flights: https://aviasales.tp.st/BpZVTmNB
To search rent a car: https://discovercars.tp.st/zlth7VUe
To search for hotels: https://hotellook.tp.st/rTRN8i1V
To search for bike rental companies: https://bikesbooking.tp.st/MP1Prirj
For insurance: https://ektatraveling.tp.st/UsFCGShY
Adventures in cities: https://www.getyourguide.com/?partner_id=1IFTBRR&utm_medium=online_publisher&placement=%22other%22
There are many benefits to using these services, whether you're booking a flight, hiring a car, or exploring new destinations. Here are just a few reasons why you should choose us:ň
Convenience: Our platform makes it easy to find and book the travel options you need, all in one place. No more searching multiple websites or making multiple phone calls.
Expert support: Our team of experts is available 24/7 to help you with any questions or concerns you may have. We're here to ensure you have a smooth and stress-free experience.
Competitive prices: We work with multiple suppliers to bring you the best prices on flights, car rentals, and more. You can be confident that you're getting a good deal when you book with us.
Wide selection: Whether you're looking for a budget-friendly option or a luxury experience, we have a range of options to choose from. You're sure to find the perfect travel solution for your needs.
Peace of mind: We know that travel can be unpredictable, which is why we offer secure payment options and flexible booking policies. You can book with confidence knowing that you're in good hands.