1. Start your visit to Cambridge at the University of Cambridge, the second-oldest university in the English-speaking world. Take a stroll through the college grounds and visit the many museums and libraries.
2. Visit the Fitzwilliam Museum, one of the best art galleries in the country. Admire the world-class collections of art, antiquities, and manuscripts.
3. Take a leisurely walk along the River Cam and explore the many bridges, pubs, and parks along the way.
4. Visit the famous King's College Chapel, one of the most iconic buildings in the city.
5. Explore the historic city centre and visit the many shops, restaurants, and cafes.
6. Take a punting tour on the River Cam and admire the beautiful views of the city from the water.
7. Visit the Botanic Garden and explore the many different species of plants and flowers.
8. Head to the nearby village of Grantchester, famous for its tea rooms and romantic atmosphere.
9. Spend a day at the Cambridge Folk Festival and enjoy a variety of music and entertainment.
10. Take a day trip to the nearby Wimpole Estate and explore the stunning grounds.
Events and Festivals in Cambridge
Cambridge is home to a wide range of events and festivals throughout the year. From music festivals to literary events, there's something for everyone to enjoy.
The Cambridge Beer Festival is one of the city's most popular events, held every May. It's the perfect opportunity to sample some of the best local beers and ales, as well as enjoy live music and entertainment.
The Cambridge Science Festival is a great event for all ages, with a range of talks, workshops, and activities. It's held every March and is a great way to learn more about science and technology.
The Cambridge Film Festival takes place every July and is one of the most popular film festivals in the UK. It features a range of independent and international films, as well as talks and workshops.
The Cambridge Literary Festival is held every April and is a great opportunity to meet authors and discuss their work. There are also talks and workshops on a range of topics, from writing to publishing.
The Cambridge Jazz Festival is held every June and is a great way to enjoy some of the best jazz music from around the world.
Finally, the Cambridge Folk Festival is held every August and is one of the most popular music festivals in the UK. Enjoy a range of folk music from around the world, as well as workshops and talks.
Location and Food in Cambridge
Cambridge is a vibrant city full of history, culture, and entertainment. From its world-class museums and galleries to its stunning river views, there is something for everyone to enjoy. The city also offers a variety of delicious foods to try, from traditional English fare to international cuisines.
When it comes to location, Cambridge is full of places to explore. The University of Cambridge is a great place to start, with its many museums and libraries. Other attractions include the Fitzwilliam Museum, King's College Chapel, and the historic city centre. The River Cam also offers a variety of activities, such as punting tours and exploring the many bridges, pubs, and parks.
When it comes to food, Cambridge offers a variety of options. There are plenty of traditional English pubs, cafes, and restaurants to choose from. For something a little more exotic, there are also a range of international cuisines available. From Italian to Indian, there is something for everyone. The nearby village of Grantchester is also famous for its tea rooms, offering a variety of traditional English teas.
No matter what you choose, Cambridge is sure to provide a delicious and memorable experience.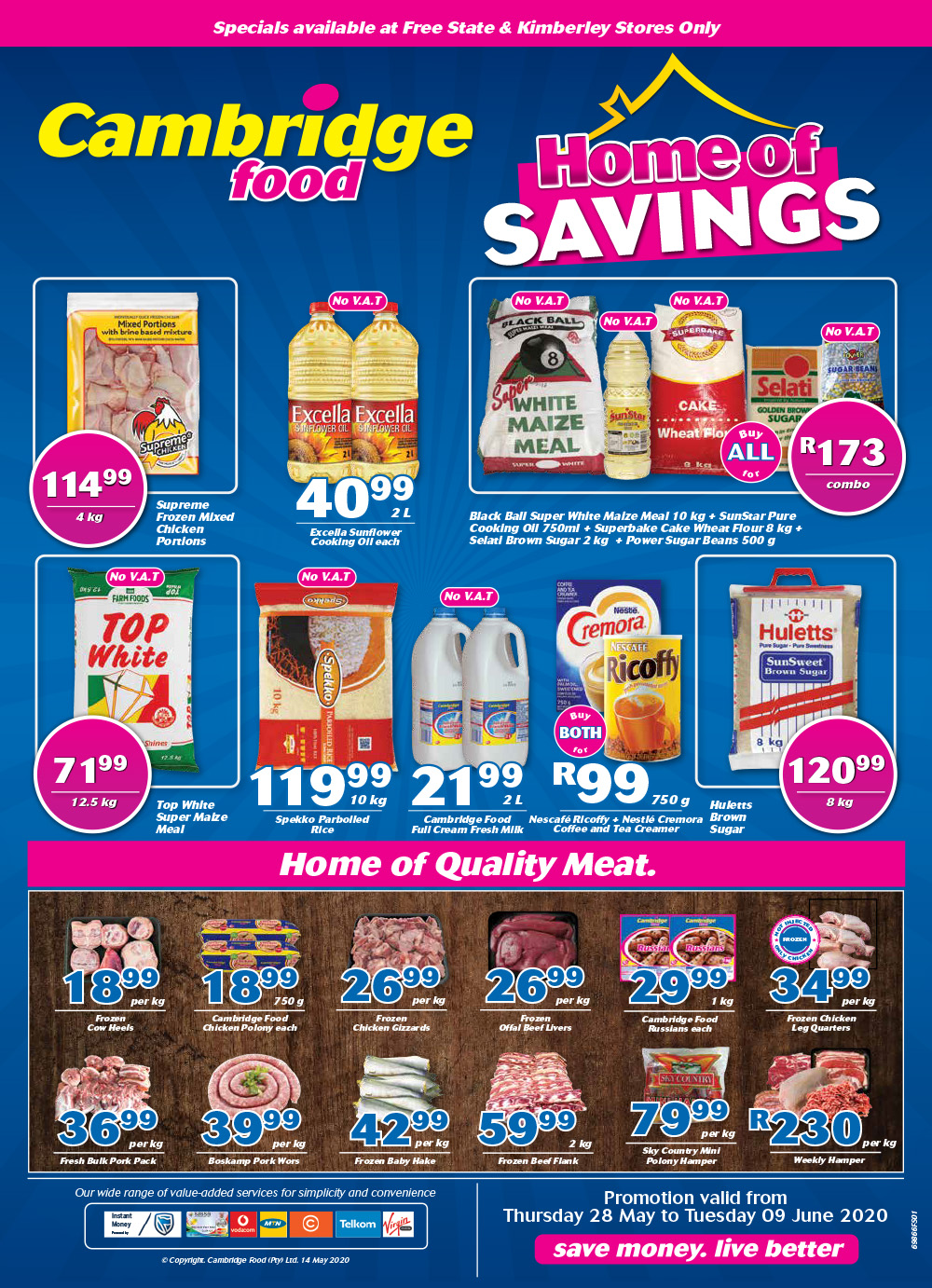 Traveling to Cambridge is an experience like no other. From its stunning architecture and rich history to its vibrant culture and modern amenities, Cambridge is a destination that has something for everyone. Whether you're looking for a romantic getaway, an educational experience, or simply a great place to relax, Cambridge has it all. With its beautiful parks and gardens, fascinating museums and galleries, and a variety of dining and shopping options, Cambridge is the ideal destination for the traveler looking for something special. With its unique blend of old and new, Cambridge is sure to leave you with lasting memories.
To search for flights: https://aviasales.tp.st/BpZVTmNB
To search rent a car: https://discovercars.tp.st/zlth7VUe
To search for hotels: https://hotellook.tp.st/rTRN8i1V
To search for bike rental companies: https://bikesbooking.tp.st/MP1Prirj
For insurance: https://ektatraveling.tp.st/UsFCGShY
Adventures in cities: https://www.getyourguide.com/?partner_id=1IFTBRR&utm_medium=online_publisher&placement=%22other%22
There are many benefits to using these services, whether you're booking a flight, hiring a car, or exploring new destinations. Here are just a few reasons why you should choose us:ň
Convenience: Our platform makes it easy to find and book the travel options you need, all in one place. No more searching multiple websites or making multiple phone calls.
Expert support: Our team of experts is available 24/7 to help you with any questions or concerns you may have. We're here to ensure you have a smooth and stress-free experience.
Competitive prices: We work with multiple suppliers to bring you the best prices on flights, car rentals, and more. You can be confident that you're getting a good deal when you book with us.
Wide selection: Whether you're looking for a budget-friendly option or a luxury experience, we have a range of options to choose from. You're sure to find the perfect travel solution for your needs.
Peace of mind: We know that travel can be unpredictable, which is why we offer secure payment options and flexible booking policies. You can book with confidence knowing that you're in good hands.